This winter I decided to have my first cricket season playing in England. I am based in the north of England playing for Barkisland Cricket Club. The club plays in the Huddersfield Drakes league in Yorkshire. Jimmy Pamment, the SKYCITY Northern Knights coach and I thought it would be great for me to experience a summer of cricket in England. Jimmy is a local legend over here, with his name frequently mentioned.
I left for the UK on the 6th of April and was greeted at Manchester Airport by our Club Captain Darren Robinson. I was excepting it to be raining but I brought the weather over with me and it was a lovely day to arrive...if only that lasted!
The Barkisland Cricket Ground is the hub of the village! It is a very small place on top of a hill! Adventures include a walk to the post office (the only shop) and the cricket club doubles as the local pub.
The English weather has certainly lived up to expectation with many games and trainings being cancelled due to rain, fog, hail and more rain! I have certainly got plenty of use from my puffer jacket! Massive shout out to the spectators who battled the conditions with us.
As well as my own training and games I have coached the u11 team at Barkisland and they had great success.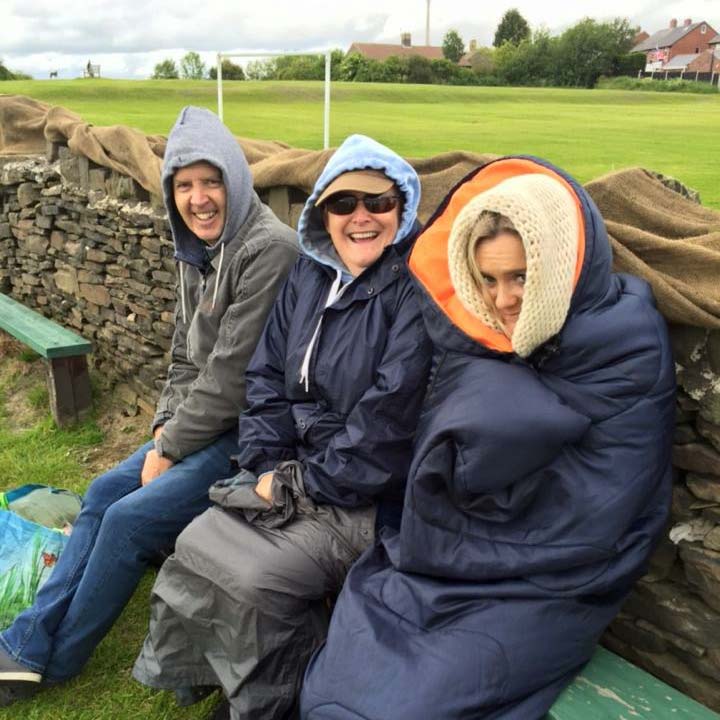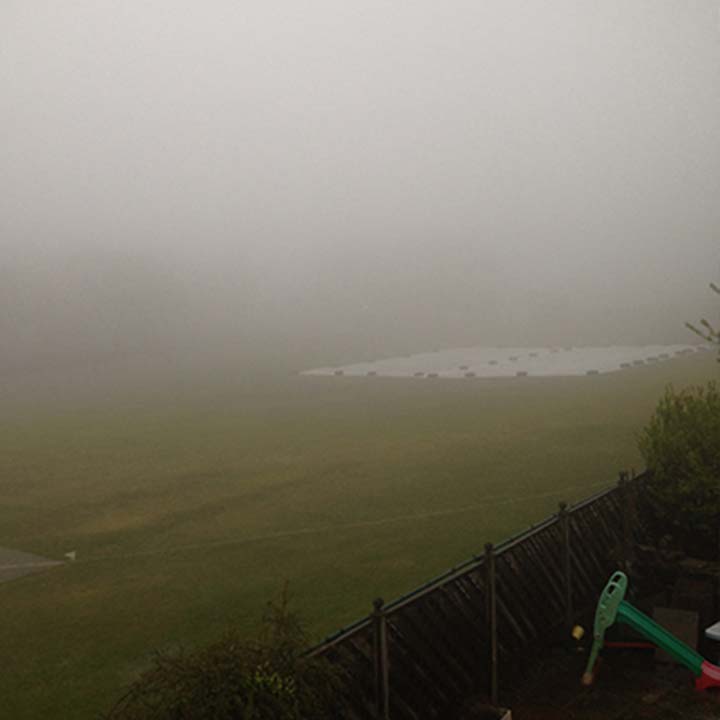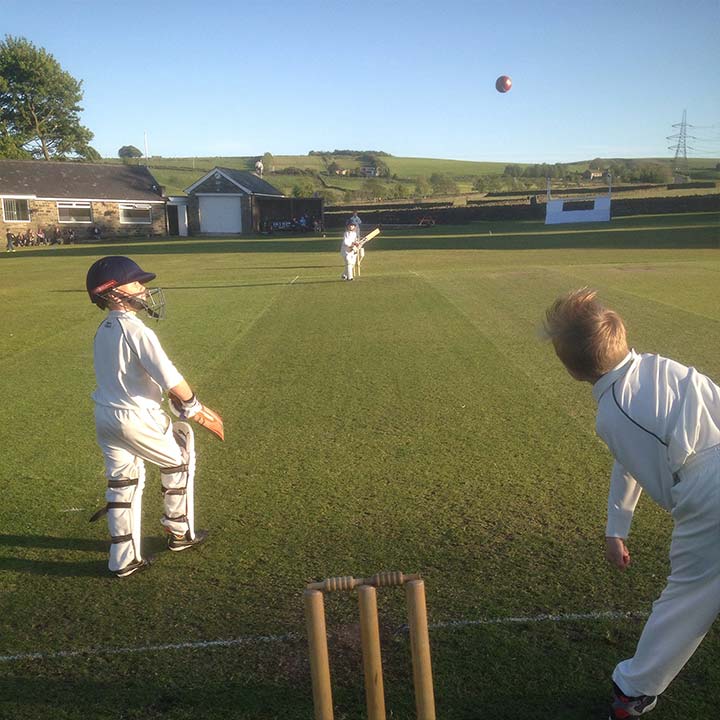 It has been awesome having of a few of my mates over here playing too! Anurag and I took the opportunity to go down the country to London and watch the BLACKCAPS at Lords and do the tourist sightseeing. We did our own cycling tours round London in the bustling streets during the day and the quiet of the night without the crowds.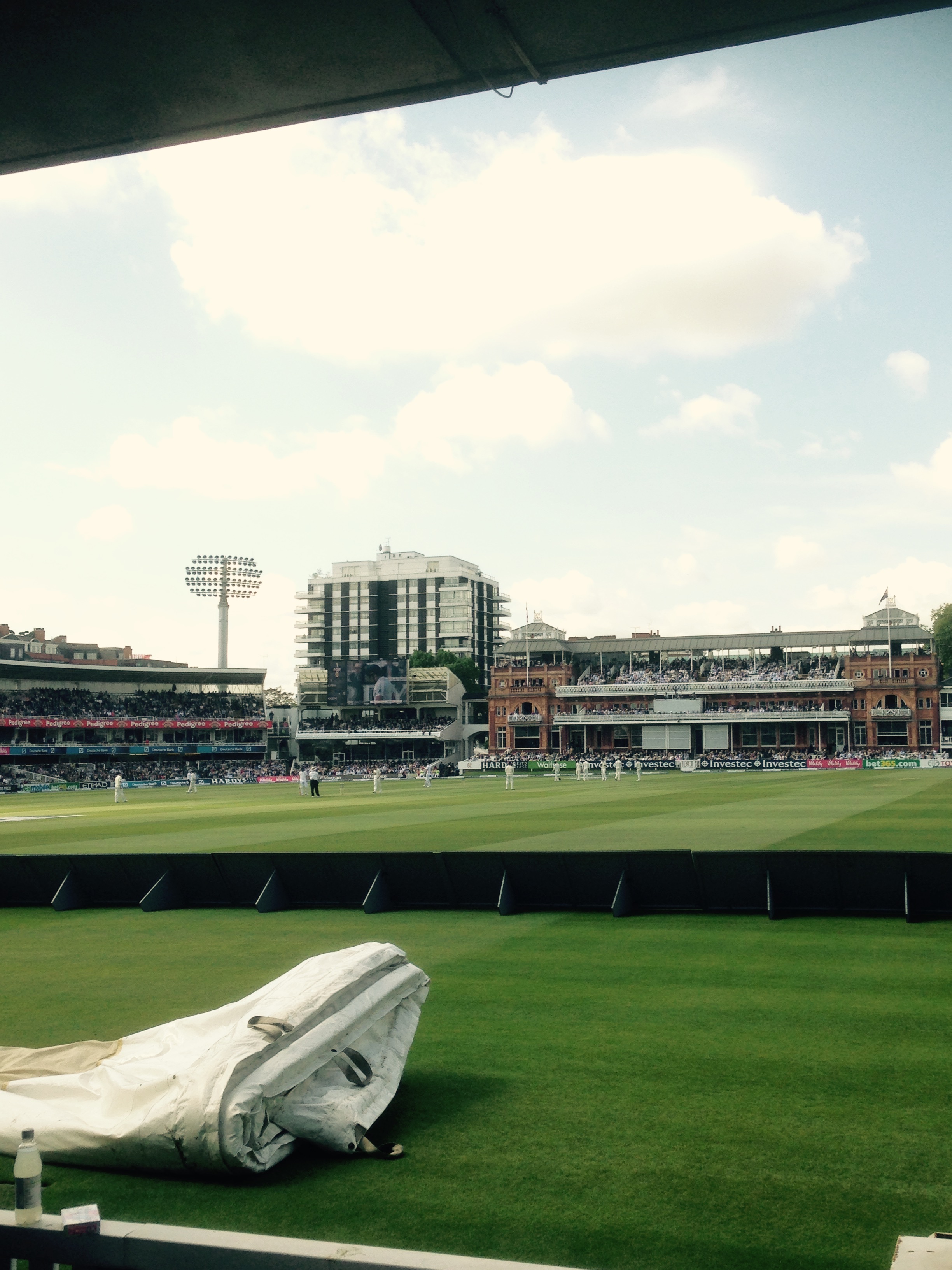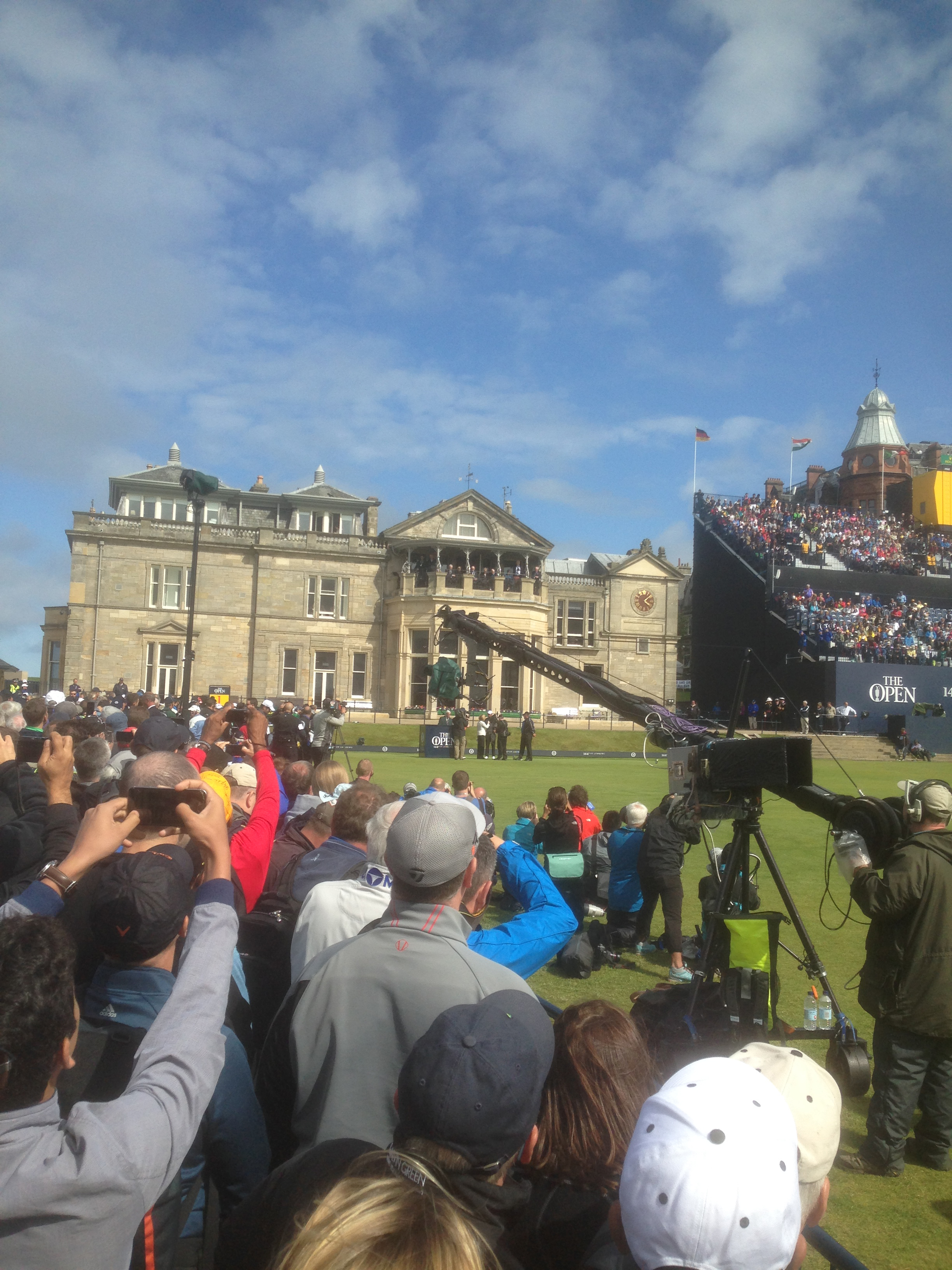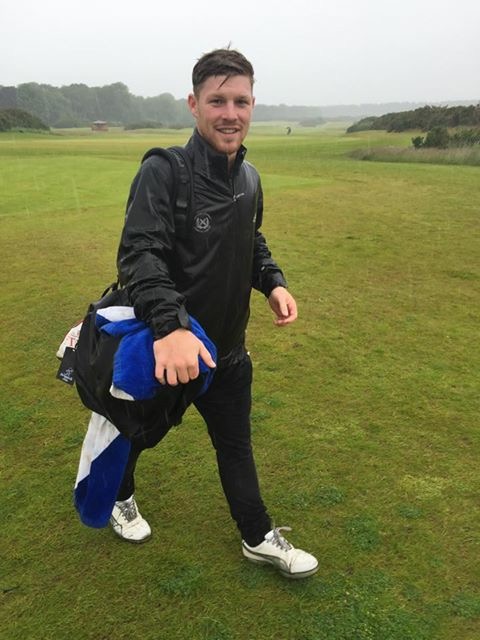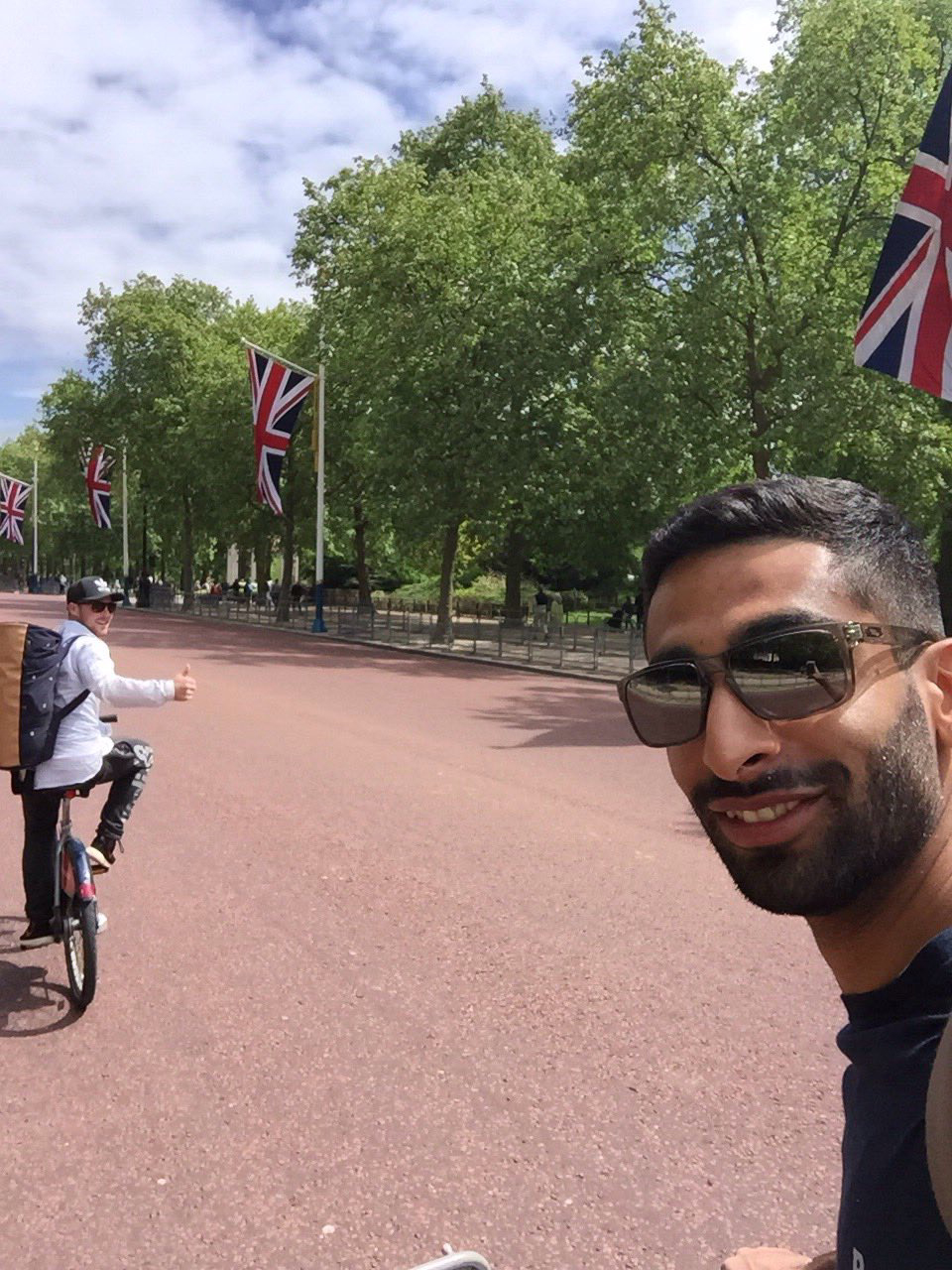 Between trainings and games I have also had the opportunity to go back to my old school in Scotland, Loretto, and play some golf. The Scottish weather proved to be even worse than Yorkshire! My sister, Hana, was working at The Open Championship so fellow Knights players Joe Carter, Jono Boult, myself and Peter Drysdale went up to St Andrews for a few days and watched the golf.
It may not actually sound like it but I have played quite a bit of cricket as well! I initially found it quite challenging to adjust to the different pitches, bowlers and style of cricket. However, it has been a fantastic experience learning how to do this, and after regaining my confidence and adjusting I have been scoring more runs.
Some quick cricket facts;
- I have played in 4 competitions (The Sykes Cup, Heavy Woollen Cup, Drakes Huddersfield Premier League and the Huddersfield T20)
- I have scored 1232 runs so far for Barkisland - averaging 63 in the T20 and 43 for the 50 over matches.
- Top Score: 239
My two cricket highlights
Scoring 239 runs off 134, with 15 sixes (5 of them in the last over!). This was the highest total in the 124 year history of the premier league.
My second highlight was Barkisland winning the Sykes Cup final. It was a fantastic occasion with a thousand people coming out to watch (my sister came up from London as well which was cool). We played Scholes Cricket Club in the final, which is the team the other Kiwi boys play for; Jono, Joe and Peter so the stakes were high! It was a very exciting match with Barkisland winning by 15 runs.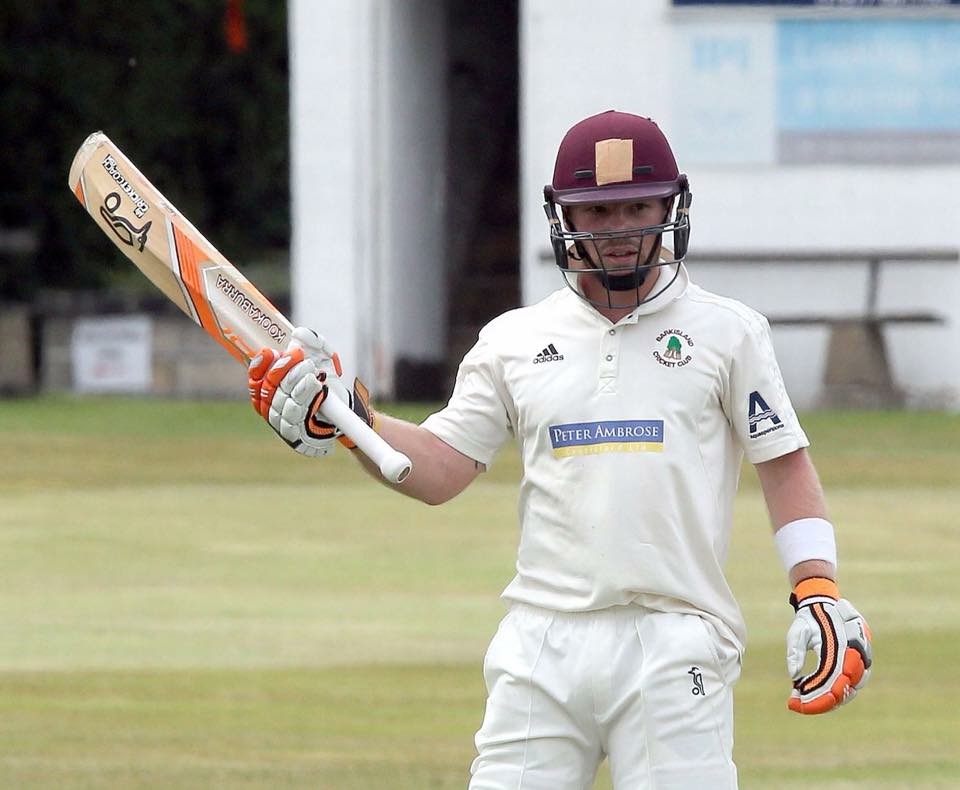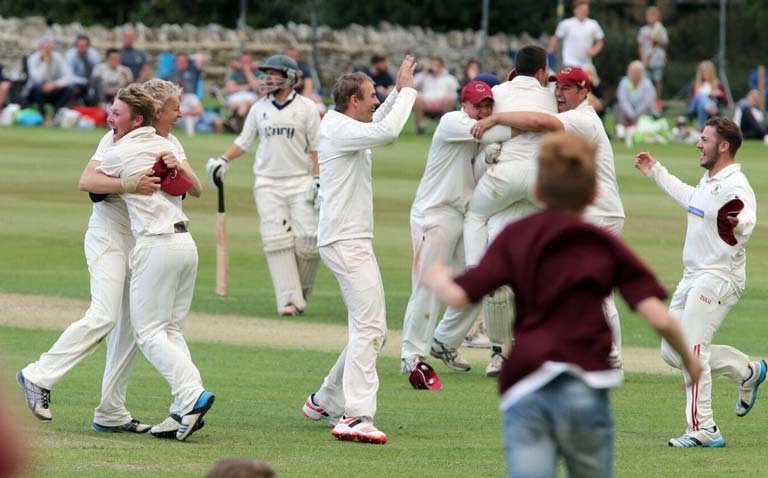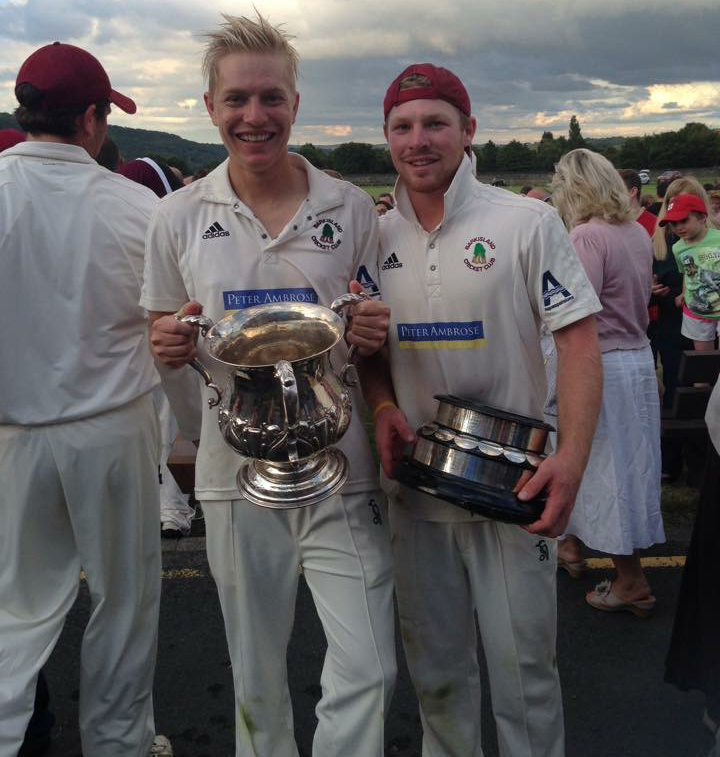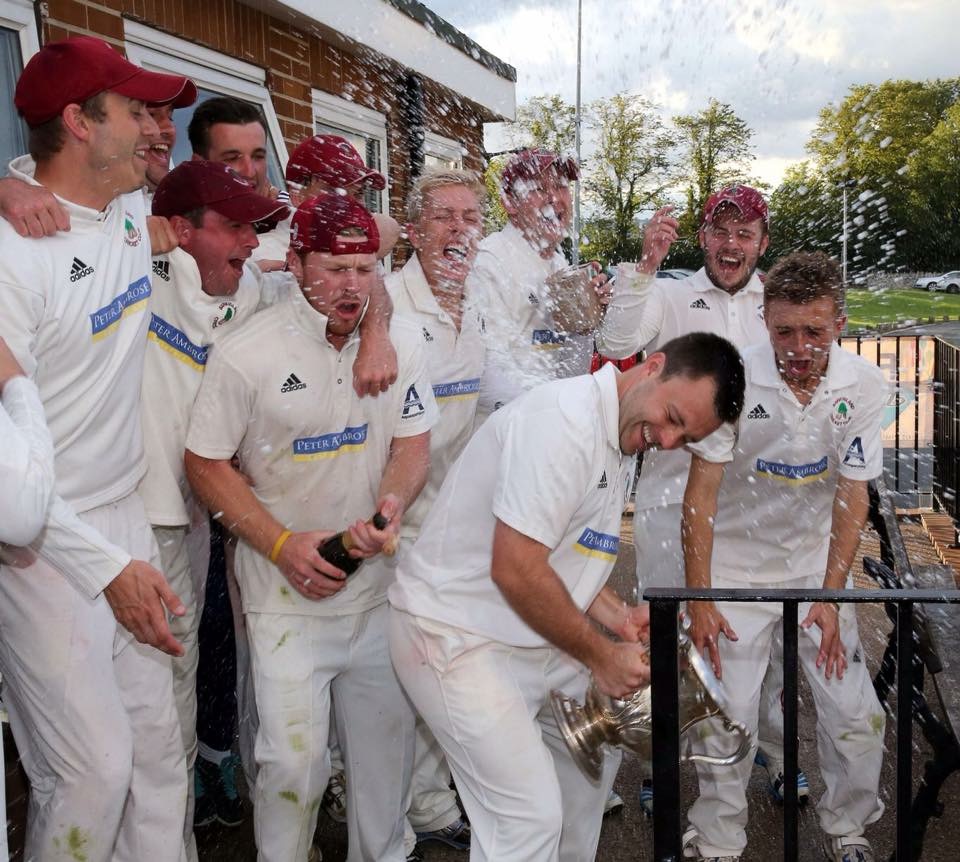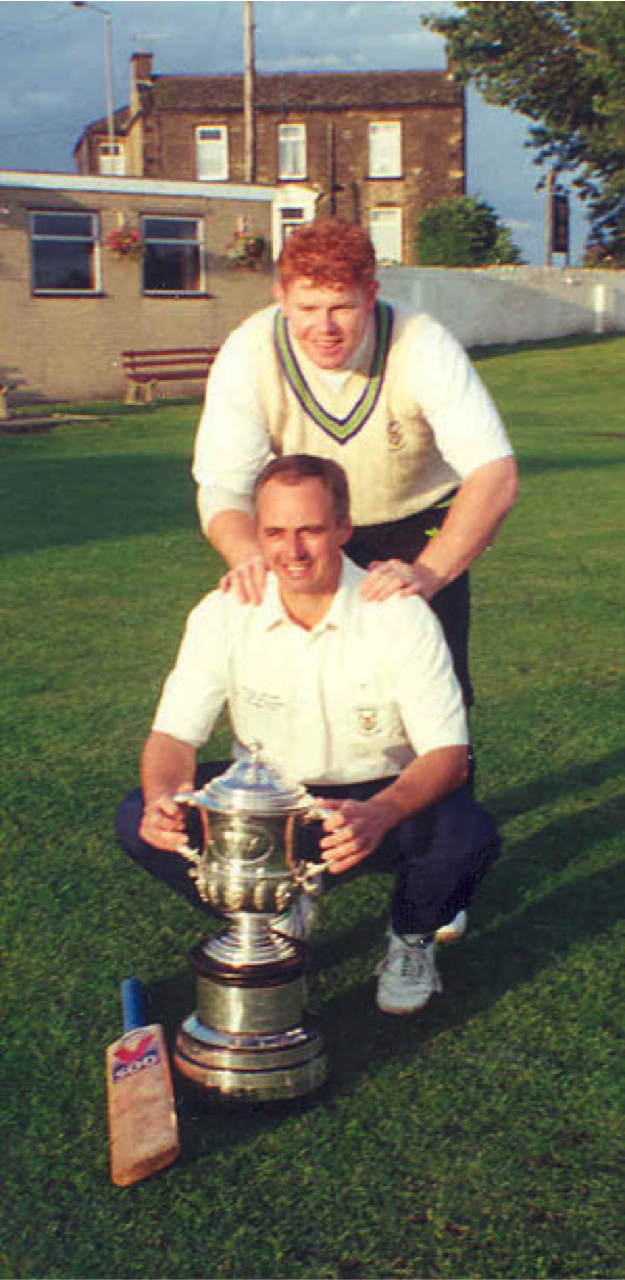 And it wasn't so long ago JP has his hands on the same Cup...
I have five matches left over here before returning home to start training with the Knights. I am extremely grateful and excited to have received a contract for this season and looking forward to getting back to training in some sunnier weather.
I would like to thank everyone who has been involved in my time over here specifically everyone from the Barkisland Cricket Club, Janet and Rod for hosting me and Chris and Bec (the other Australian player and his girlfriend) for essentially adopting me.
See you soon New Zealand!